Kurdistan Parliament's Committees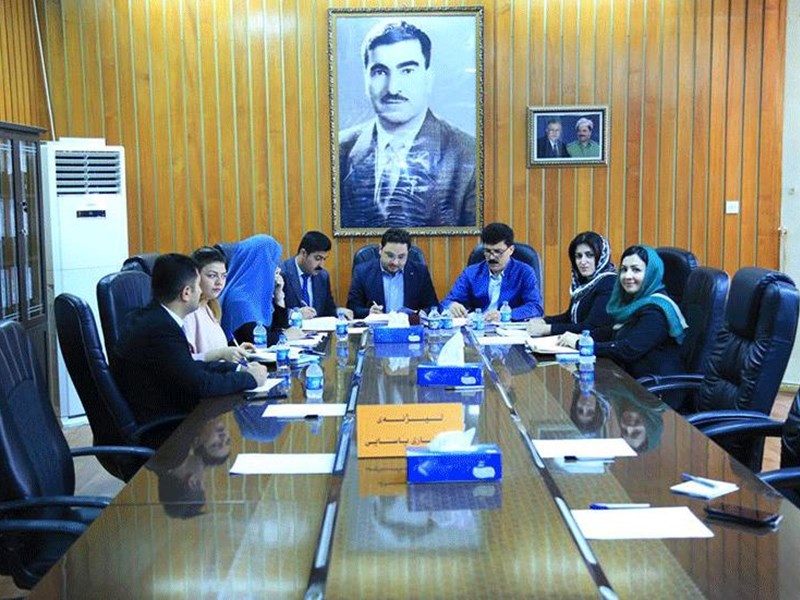 The Kurdistan Parliament has 19 standing committees that work on a wide range of subject areas. Much of Parliament's work takes place in these committees. Their mandate is to study bills (draft laws), propose bills and give opinions, study suggested amendments, and to submit them to Parliament's leadership. Committees provide important input during the stages of passing a bill through Parliament into law. Committees also scrutinize the performance of government institutions in their area of work, and take evidence and opinions from experts and civil society. These mandates are in Article 38 of parliament's procedural rules. 
According to Article 37 of Parliament's procedural rules, committees are formed at the first session following a parliamentary election.
Standing Committees
Click on a committee to see its members
Culture, Civil Society , Sports and Youth
Education, Higher Education, and Scientific Research
Endowments and Religious Affairs
Energy, Natural Resources, Commerce and Industry
Health, Environment and Consumer Rights
Interior, Security and Local Councils
Kurdistani Areas outside KRG Administrative Area
Martyrs' Affairs, Genocide and Political Prisoners
Municipalities, Transport, Communication, Travel and Tourism
Parliament Affairs and Complaints
Relations and Kurdish Diaspora
Social Affairs and Protection of Human Rights