Parliament's Presidency congratulates new leader of the Yazidis, Mir Hazim Tahsin Beg, pledges to pass law on Yazidi Genocide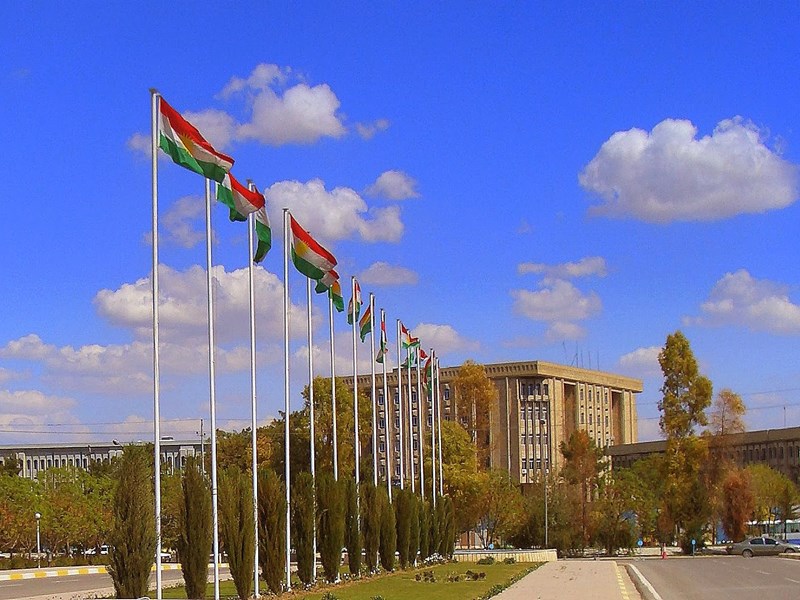 On the selection of the new leader of the Yazidis in Kurdistan and the world, the Presidency of the Kurdistan Parliament sent this congratulatory message to Mir (Prince) Hazim Tahsin Beg:
We send you our best wishes on the occasion of your selection as the Mir of the Yazidis in Kurdistan and the world.
The Yazidi Kurds are one of the original peoples of this nation.
The Kurdistan Parliament is working on the passage of a bill on the Genocide against our Yazidi brethren. We will endeavour to enact the law quickly.
We will also ask the Iraqi parliament and the Iraqi government for Iraq to become a party to the International Criminal Court, so that the Genocide against the Yazidis is officially recognized, the criminals are brought to justice and reparations are made to the survivors.
Once again, please accept our best wishes to you and all of the Yazidi Kurds in Kurdistan and around the world on your ascension as Mir of the Yazidis.
Presidency of the Kurdistan Parliament
27th July 2019