Committees' recent meetings - 20 November 2019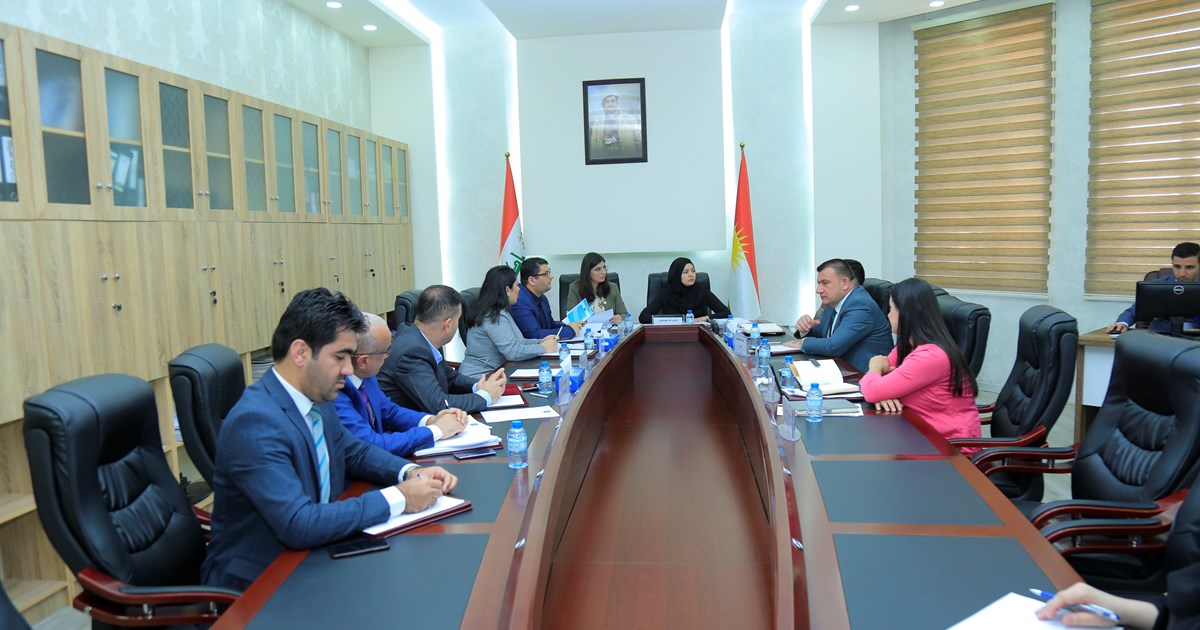 A summary of Kurdistan Parliament committees' recent meetings and activities:
Committee on Social Affairs, Protection of Women's Rights, and Human Rights
19 November - The committee led by the chair Mr. Romeo Hakari (National Union Coalition) held their regular meeting. The committee members discussed the status of workers, their problems and how they were entitled to salaries and privileges. They also decided that the regulations applicable to workers need to be re-examined. They also discussed prison conditions, and the plight of prisoners who have been arrested without any charge or trial. The committee decided to formally ask the Presidency of Parliament to provide them with a legal advisor.
Integrity, Parliament Affairs and Complaints Committee
19 November - The committee led by the chair Ms. Shirin Amin (Change) held their weekly meeting. The meeting discussed all the notes and complaints submitted to the committee, including: Demands from the teachers and staff of Garmian University; complaints by teachers and staff of Akre College of Education, and the KRG Ministry of Municipalities' report on household water meters and several other issues.
The committee decided to set up several subcommittees to pursue the complaints and gather information. The committee decided to invite the KRG Director General for Water and Waste Water early next week to explain the problems, shortages and practical steps needed to properly implement the household water meters system.