Parliament publishes quantitative assessment of committees' performance over past seven months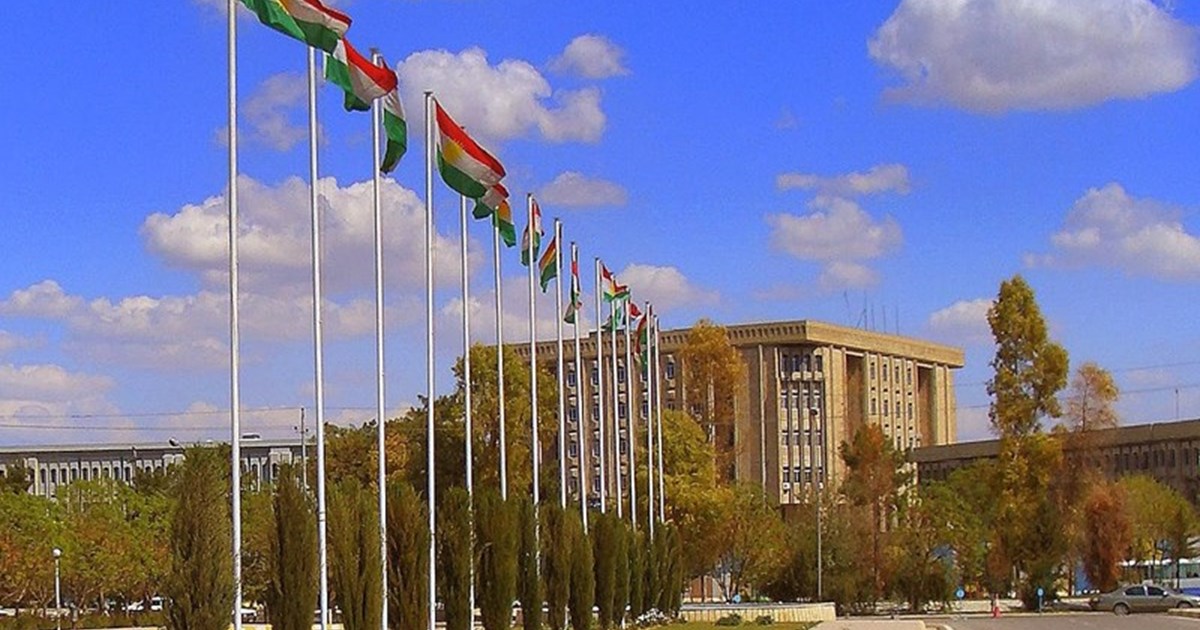 The Kurdistan Parliament on 29 July published its quantitative assessment of all the Parliament committees' performance so far this year.
The quantitative assessment, which uses clear measurable criteria, evaluates how each Parliament committee has performed over the past seven months, from 15 January to July 2020.
Committees' work has been considerably delayed and affected by the Coronavirus outbreak.
The performance criteria include the number of meetings, seminars and workshops that each committee held, the number of reports that they issued on legislative proposals and draft resolutions, their responsiveness to questions and complaints, the number of visits carried out, and their oversight and scrutiny work.
The assessment ranks the committees from best to worst performing. The two best performing were the Social Affairs and Protection of Human Rights Committee, and the Martyrs' Affairs, Genocide and Political Prisoners Committee. Both received 11.5 points, out of a possible maximum of 15.
The assessment also publishes the number of committee meetings that each MP was absent from, either with or without permission.
The Legislative Committee also has its own separate assessment because its task is to examine and help to draft all bills, therefore its responsibilities overlap with the other committees.  
The quantitative assessment is published below, in Kurdish (4 reports):
Number of meetings held by each Parliament committee from January to July 2020
Ranking of Parliament committees, according to evaluation criteria (out of maximum 15 points)
List of evaluation criteria, and points awarded for each criteria from January to July 2020
Legislative Committee's assigned tasks, work and meetings from January to July 2020; MPs' number of absences and permitted leave from committee meetings