Speaker Dr. Rewas Faiq's message on International Women's Day 2020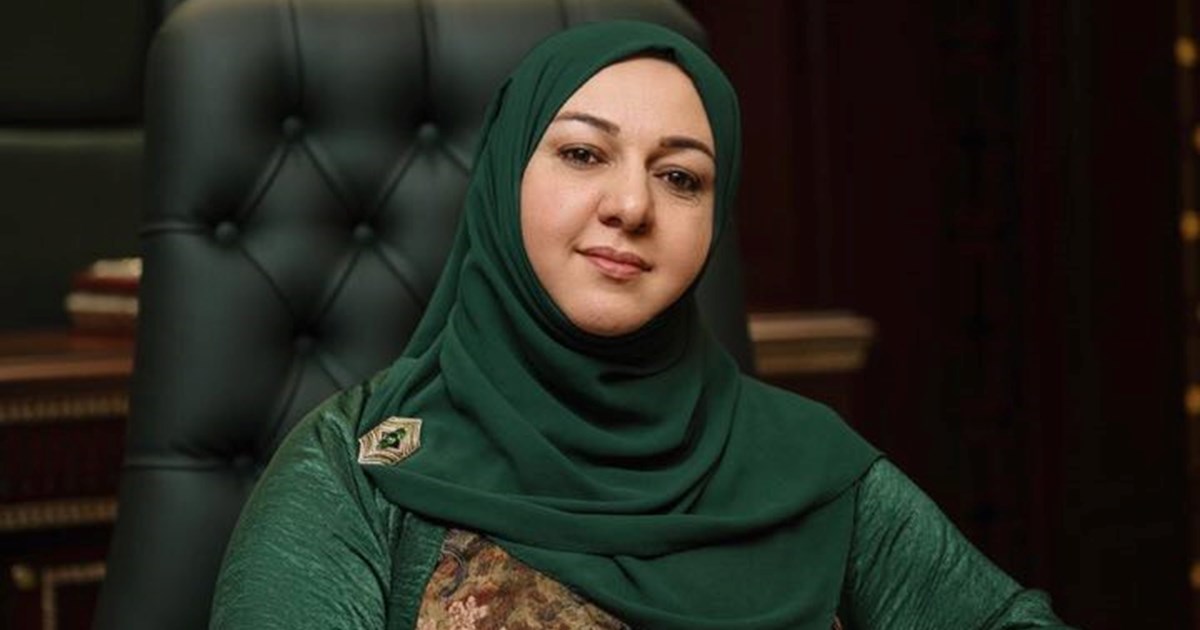 On 8 March, International Women's Day, the Speaker of the Kurdistan Parliament conveyed the following message:
On the occasion of March 8th, International Women's Day, my best wishes go out to all the women of Kurdistan and the world. I hope that this symbolic occasion is a new start for women to achieve their goals. We are glad that this occasion coincides with the Kurdish Uprising, when Kurdish women played a significant role together with the Peshmerga forces.
Throughout the history of the Kurdish people's struggle, women have participated in political and civil struggle. However, history has not been fair in recording the role of women in any era. 
I hope that not only on March 8th but every day, women and freedom-loving peoples strive to achieve women's goals of equality before the law, social justice, the elimination of domestic violence, and job opportunities. We in the Kurdistan Parliament support all women's rights. 
Dr. Rewaz Faiq
Speaker of the Kurdistan Parliament