Parliament's Presidency conveys best wishes to Muslims at start of holy month of Ramadan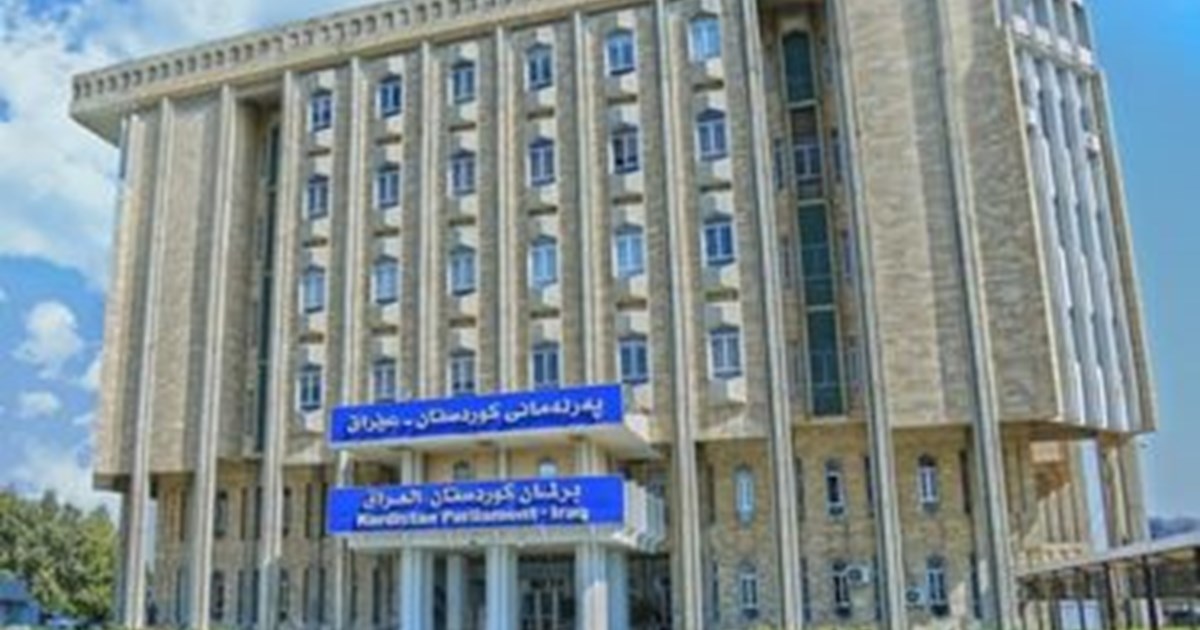 As we enter the holy month of Ramadan, we convey our best wishes to Muslims in Kurdistan, Iraq and the world.
Ramadan is a month of blessings and forgiveness, and at this holy time we call on all political parties to strive harder than ever to protect brotherhood and unity.
Unfortunately this year again the Kurdistan Region is tackling the Coronavirus, we ask everyone to protect themselves and others, isolate if infected and follow the health guidelines.
In this holy month, we ask God to be merciful and generous to our region and to guide us towards practising forgiveness, love and respect.
Kurdistan Parliament Presidency
12 April 2021