Parliament's Presidency convey best wishes for the New Year 2022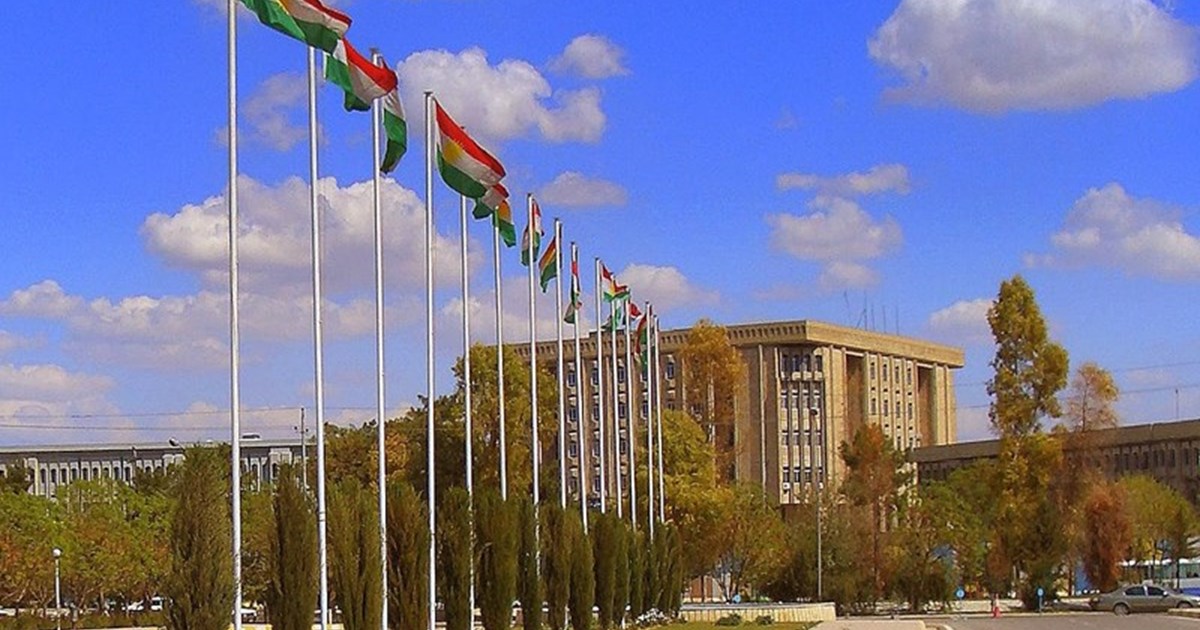 We wish everyone in Kurdistan, Iraq and around the world a Happy New Year, and wish for peace, joy and prosperity for all.
We hope that this New Year will be a fresh start for achieving greater prosperity for the people, cementing citizens' rights and strengthening the national institutions that were established through the enormous sacrifices of the people of Kurdistan.
We call on all political forces and parties to be united and magnanimous and to pave the way for achieving Kurdistan's constitutional rights. At the same time, we believe that the KRG and the next Iraqi Federal Government must reach a comprehensive agreement, based on constitutional principles, that solves all their outstanding issues, and must find a fundamental solution to all the disputes.
We call on Kurdistan's political forces and parties to come together to form one strong bloc in the formation of the new Iraqi government, and to work to solidify the rights and demands of the people of Kurdistan.
We hope that 2022 augurs in a new era of cooperation for a better future, stronger revitalization of our nation and an end to all the hardships and tragedies. At the same time, we should all make efforts for Kurdistan to have its own Constitution, which will determine everyone's rights and duties and will help to strengthen Kurdistan Region's status.
Presidency of Kurdistan Parliament
31 December 2021