Parliament Presidency's statement on International Mother Language Day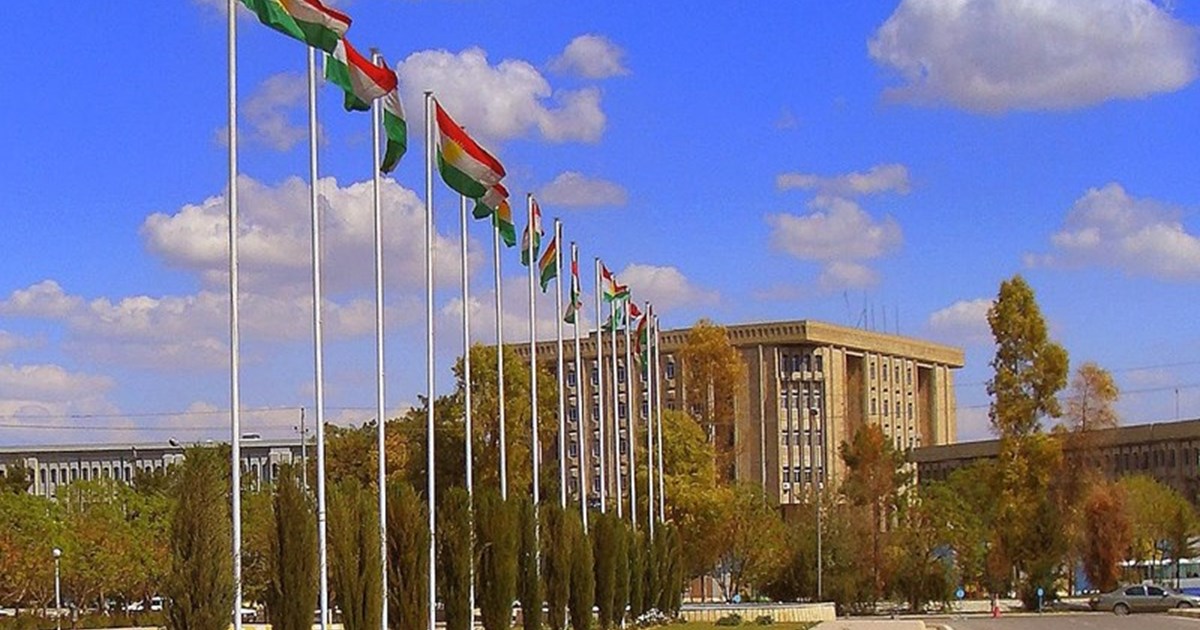 Today 21st February we celebrate annual International Mother Language Day. The Kurdistan Parliament has always respected the mother tongue of all the original communities of Kurdistan, and we reaffirm our support for multilingualism and multiculturalism in our region.
We see language is a pillar of our identity. Therefore adherence to the official languages of Iraq, as set out in the laws and 2005 Constitution of Federal Iraq, is essential. On this important day, which was proclaimed by the United Nations, we specially thank the United Nations Assistance Mission to Iraq (UNAMI) for respecting Iraq's official languages, particularly in their official statements regarding the Kurdistan Region, and we demand that all the federal institutions of Iraq do the same.
The Kurdistan Region is a land of peaceful coexistence, and we strive to strengthen our security and democracy.
Parliament Presidency
21 February 2021