MPs pass Law on Sale and Lease of Public Assets in Kurdistan Region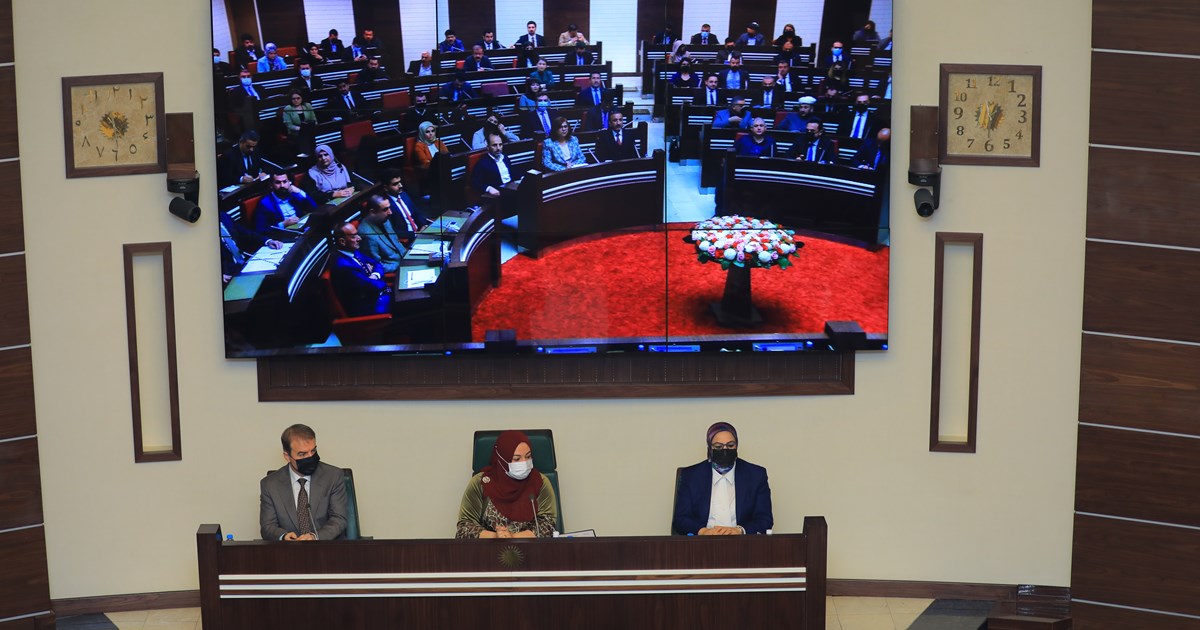 Kurdistan Parliament MPs on 6 January passed the Law on the Sale and Lease of Public Assets, at an extraordinary sitting during the winter recess. MPs held the third reading of the bill and passed it with 64 votes.
Speaker Dr. Rewaz Faiq presided over the sitting, with Deputy Speaker Hemin Hawrami and Secretary Kahveci alongside her.
Parliament's Legislative Committee and Finance and Economic Affairs Committee, which had both worked on the bill, read out every suggestion for each article, and each suggestion was put to voting. MPs also voted on the name, purpose and entirety of the bill.
The purpose of the law is to ensure the maximum benefit to the people and nation when public assets and properties are sold or leased, because the assets belong to the people and are considered to be a public benefit and in the public interest; therefore the administrative authorities must adhere to proper conduct and policies by following the legal provisions for the sale and lease of the assets and properties, to ensure full transparency, clarity and justice.
At the same sitting, MPs were asked to vote on entrusting Dr. Kamal Abdulhamid Atroshi with the position of Minister of Natural Resources in the current ninth KRG cabinet. Read more on the vote here.