Secretary Muna Kahveci's message on Eid of Sacrifice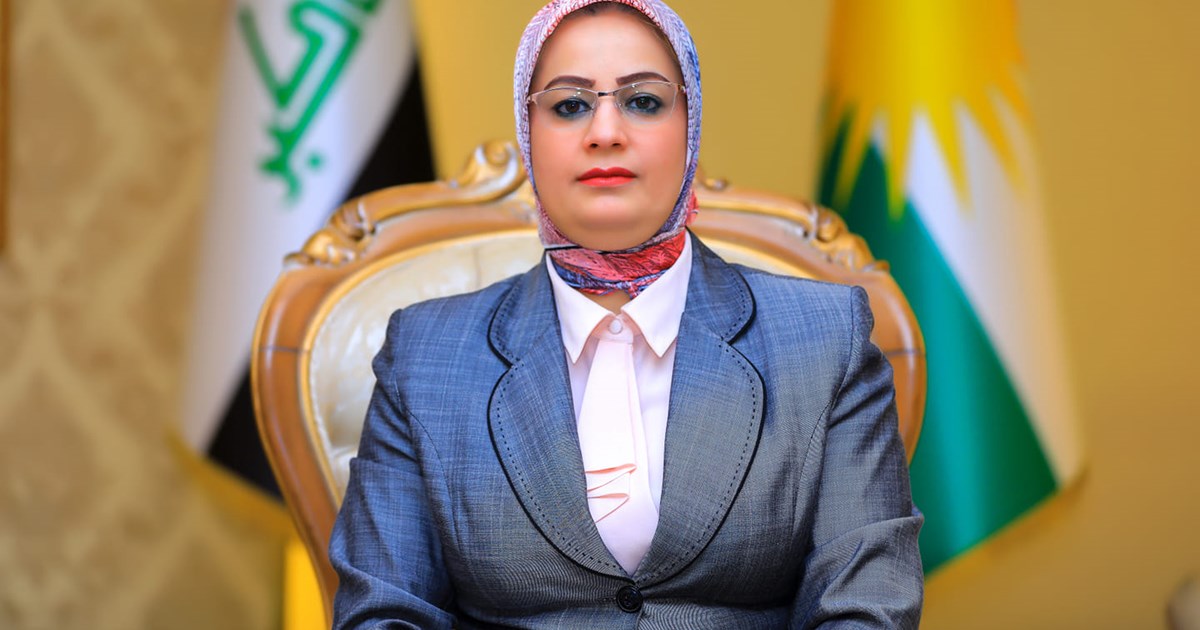 On the holy occasion of the Feast of the Sacrifice (Jezhni Qurban, Eid Al-Adha), I congratulate all the citizens and different communities of Kurdistan and convey my best wishes to the proud families of martyrs and to the brave Peshmerga of Kurdistan. I wish you much joy and success.
I hope that this holy celebration will be an opportunity to further strengthen unity and political reconciliation, to overcome disagreements and to serve the beloved citizens of Kurdistan, as well as to strengthen the principles of love, forgiveness, acceptance and peaceful coexistence between all the different ethnic and religious communities in the Kurdistan Region.
I ask everyone to follow the health guidelines for containing the Coronavirus, for their own and their loved ones' safety, and I hope that you will always stay safe and healthy.
Muni Nabi Kahveci
Secretary of Kurdistan Parliament
19 July 2021