Speaker Dr. Rewaz Faiq announces end of spring session of third year of Kurdistan Parliament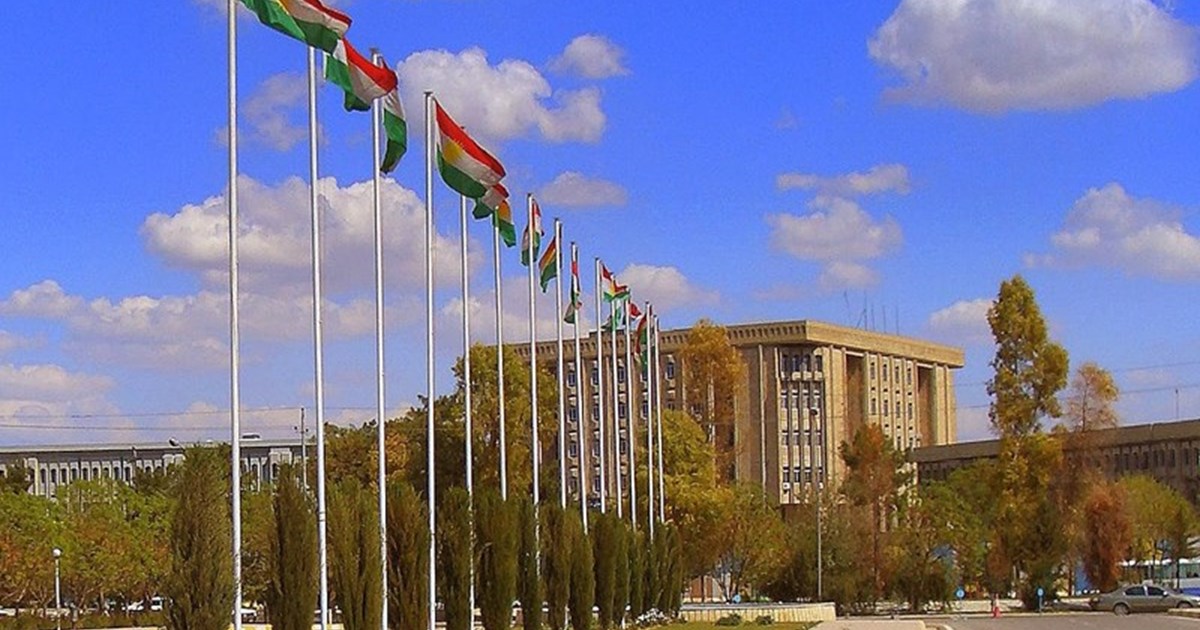 Kurdistan Parliament Speaker Dr. Rewaz Faiq announced the end of the current spring session of Parliament, and the start of a one-month Parliament recess. The summer recess is usually two months long, from the start of July to the end of August, but this year the recess was delayed and the spring session was extended by a month until 31 July to work on parliamentary business. Speaker Faiq's announcement:  
Per Decision Number 7 of 2021, the extension of the spring session of the third year of the fifth term of the Kurdistan Parliament will end on 31st July 2021, and thus the Presidency of Kurdistan Parliament hereby announces end of the spring session.
Dr. Rewaz Faiq
Speaker of Kurdistan parliament