Speaker Dr. Rewaz Faiq thanks Belgium's and Holland's houses of representatives for recognizing Yazidi Genocide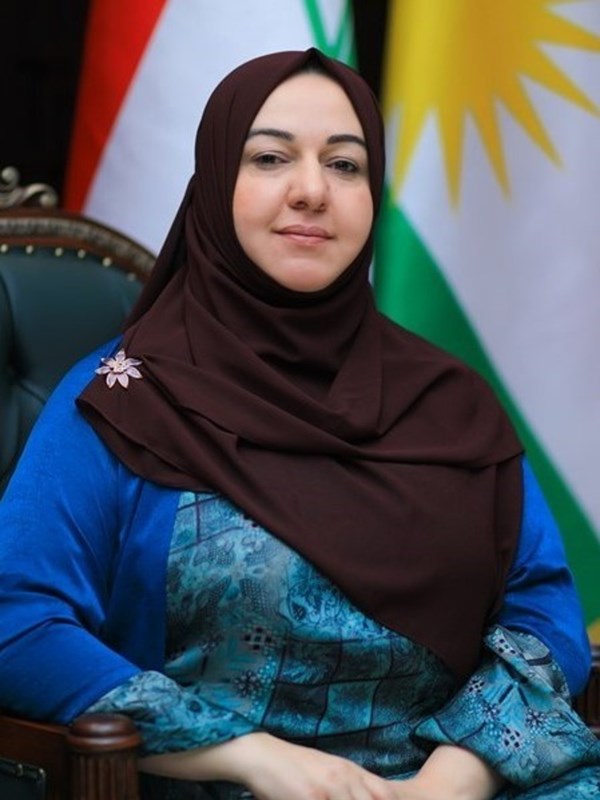 Kurdistan Parliament Speaker Dr. Rewaz Faiq wrote to the lower chambers of Parliament of both the Netherlands and Belgium to thank and commend them for their humane stance in recognizing the crimes committed against the Yazidi Kurds by the terrorist organization ISIS, as crimes of genocide.
Speaker Faiq wrote to Ms. Vera Berkamp, President of the House of Representatives of the Netherlands (Tweede Kamer), and to Ms. Eliane Tillieux, President of the House of Representatives of Belgium.
In the letters Speaker Faiq, on behalf of the Kurdistan Parliament, thanked the two parliaments for their votes on 6th July in the Dutch lower house and on 15th July in the Belgian lower house, to formally recognize the genocide against the Yazidis.
Speaker Faiq in the letters expressed her hope that recognition of the genocide against the Yazidi Kurds by the Belgian and Netherlands parliaments can pave the way for bringing the perpetrators to justice, compensating the survivors, and rebuilding the Yazidi communities' areas so that they can return with dignity, and to put the criminals on trial to act as a deterrent to such crimes being perpetrated again.
The Speaker also hoped that these important decisions can be a catalyst for the Kurdistan Parliament and the Netherlands and Belgian parliaments to build ties in the near future.