Speaker Rewaz Faiq's message on Feast of the Sacrifice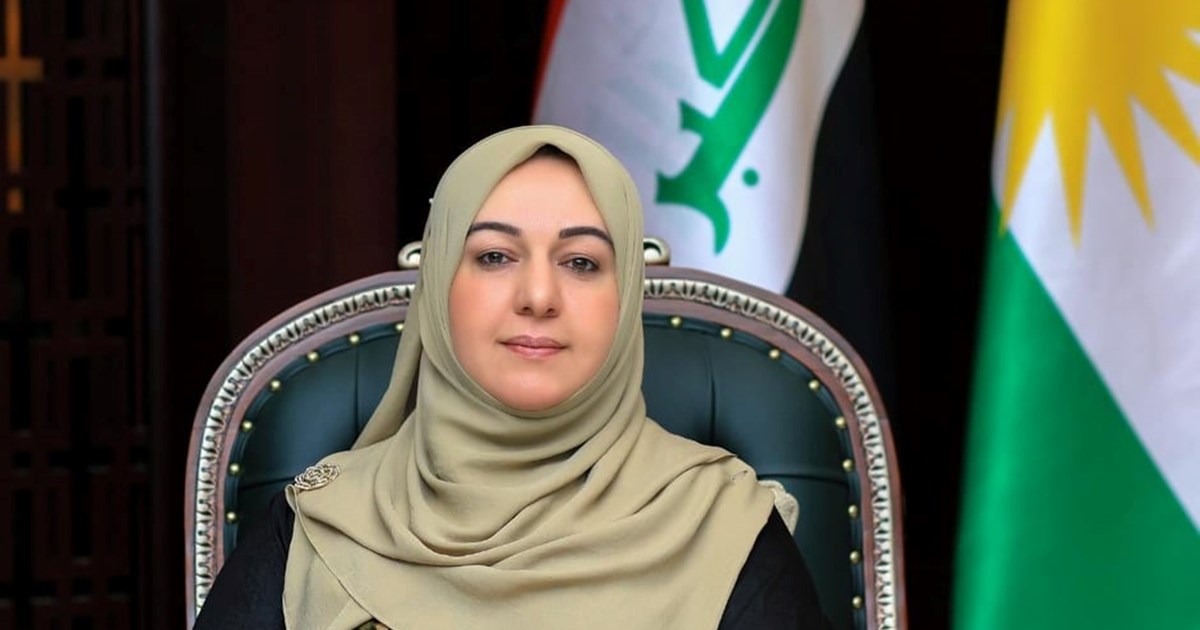 On the holy occasion of the Feast of the Sacrifice (Jezhni Qurban, Eid Al-Adha), I warmly congratulate all Muslims in Kurdistan, Iraq and around the world.
I hope that this happy occasion is an opportunity to deepen the spirit of forgiveness, brotherhood and coexistence between all religions and ethnicities in Kurdistan Region and all of Iraq.
We ask Almighty God to accept Muslims' pilgrimages and prayers, to bring lasting peace and stability to our country, to help us overcome the crises and pandemic that have befallen us, and to bring peace and prosperity to the beloved people of Kurdistan.
My best wishes to all of you for a happy and peaceful Eid.
Dr. Rewaz Faiq
Speaker of Kurdistan Parliament
19 July 2021