Education Committee meet with Higher Education Minister Dr. Aram Mohammad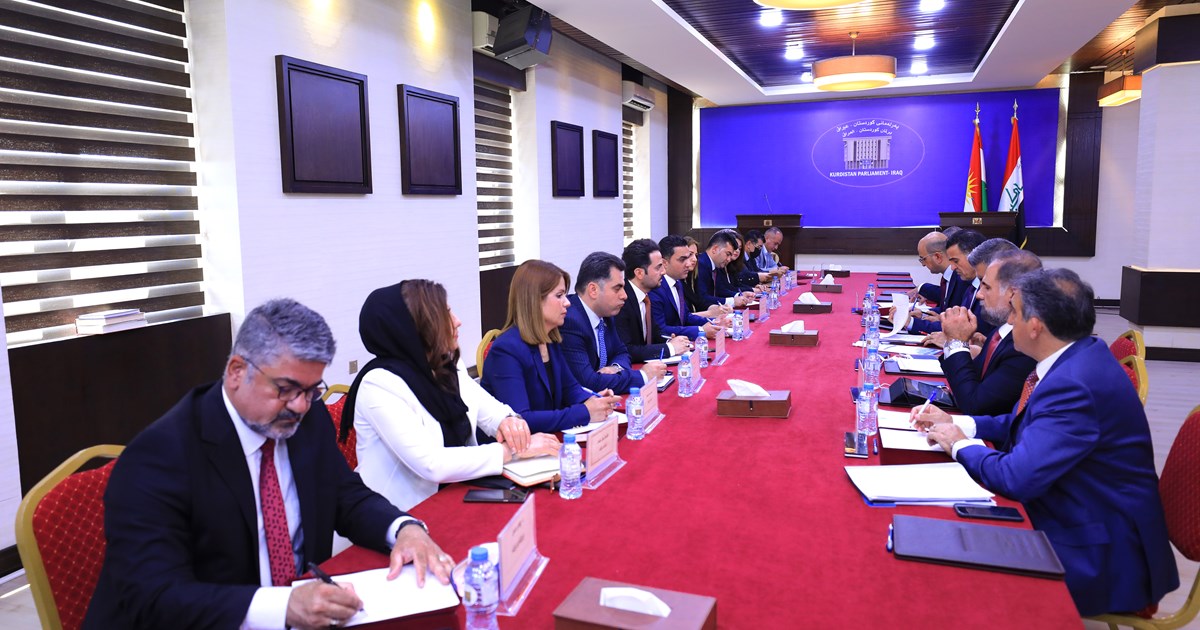 Kurdistan Parliament's Committee on Higher Education and Scientific Research, led by the chair Abdusalam Dolamari (KDP), on 23 June met with officials of the KRG Ministry of Higher Education and Scientific Research, led by the Minister Dr. Aram Mohammad.
MPs posed questions and comments on many issues to Minister Mohammad and his staff, including giving government jobs to the top three graduates from Kurdistan Region's universities and institutes, which has been a practice in Kurdistan for many years; the problems facing lecturers and contract employees under the Ministry of Higher Education, changes to university presidents, the new education plan, COVID-19 risks, students' financial allowances and other issues.
The Minister and his staff responded to all questions. Dr. Aram Mohammad explained that the ministry has written to the Council of Ministers, at the request of the Parliament committee, regarding employing the top three graduates and the problems for lecturers and contract employees.
Minister Aram Mohammad also announced that new university presidents will be appointed soon, when the current presidents' legal terms end. He also said that his ministry demanded students' monthly financial allowances from the KRG Council of Ministers but the KRG does not have sufficient funds currently.
The two sides stressed the need for such meetings for better coordination and more collaboration. They held a joint press conference after the meeting.