Parliament's Presidency and parliamentary parties discuss next Kurdistan Parliament election and drafting Constitution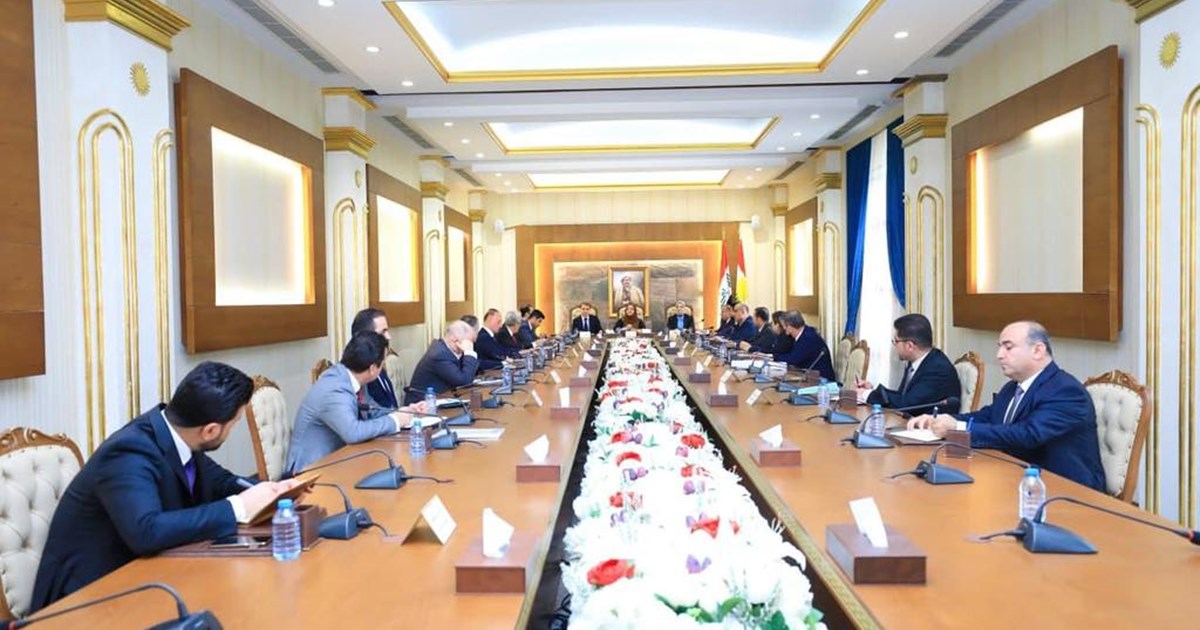 Kurdistan Parliament's Presidency on 3 November 2021 chaired a meeting with the heads of all the parliamentary parties. They discussed the Kurdistan Parliament election law and drafting of the Kurdistan Constitution.
The Speaker Dr. Rewaz Faiq, Deputy Speaker Dr. Hemin Hawrami and Secretary Muna Kahveci held wide-ranging discussions with representatives of 12 parliamentary parties.
They discussing mechanisms and preparations for the Kurdistan Region Election Law and for the Kurdistan High Electoral Commission, and updating voter registration and the legal procedures.
All the parliamentary parties agreed that the next Kurdistan elections should be held on time and that the mandate of the Kurdistan High Electoral Commission should be renewed as soon as possible.
Another topic was the views on drafting the Kurdistan Constitution, from both the legislative and political perspectives. Each party representative gave their views on forming the Constitution drafting committee, and Parliament's Presidency asked them for their parties' final position in writing regarding the issue.