Kurdistan Parliament condemns deadly artillery bombing of Parakh tourist resort in Zakho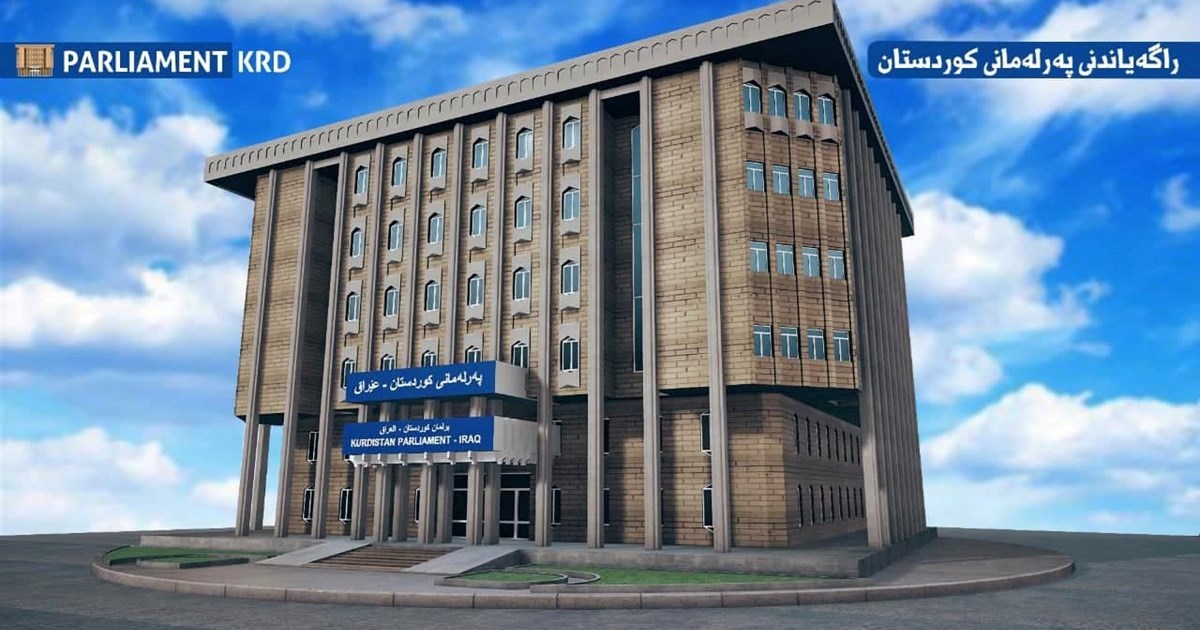 Tragically once again, several citizens were killed and several others were injured as a result of the ongoing conflict between Turkey and the PKK in the border areas, this time due to the Turkish military's artillery bombing of the resort of Parakh village in Darkar subdistrict, Zakho autonomous administration.
The Kurdistan Parliament condemns in the strongest terms the Turkish military's shelling and calls on the Iraqi Federal Government to act in accordance with international law and norms and fulfill its legal and constitutional obligation to protect the territorial and airspace sovereignty of the Kurdistan Region, as a federal region in Iraq, to protect it from continuous violations by neighbouring countries and unlawful militias, and to take all legal and diplomatic steps to prevent a repeat of these attacks.
Turkey and the PKK must remove the scourge of their conflict from the territory of the Kurdistan Region and keep the Kurdistan Region's sovereignty and the people of Kurdistan out of their fighting.
We call on Kurdistan Region's constitutional institutions to make every effort with the Federal Government to find a lasting solution and to assure the citizens of the Kurdistan Region and Iraq that they will not be under the threat of attacks by neighboring countries and unlawful militias.
The Kurdistan Parliament extends its condolences to the families of the tourists who came from different parts of Iraq to a scenic area of Kurdistan and tragically became victims of a war that has nothing to do with the Kurdistan Region and Iraq.
We instruct the special committees of the Kurdistan Parliament to investigate this unwanted incident and take the necessary parliamentary measures.
Kurdistan Parliament
20 July 2022