Parliament strongly condemns Iran's latest missile and drone attacks on Erbil and Slemani governorates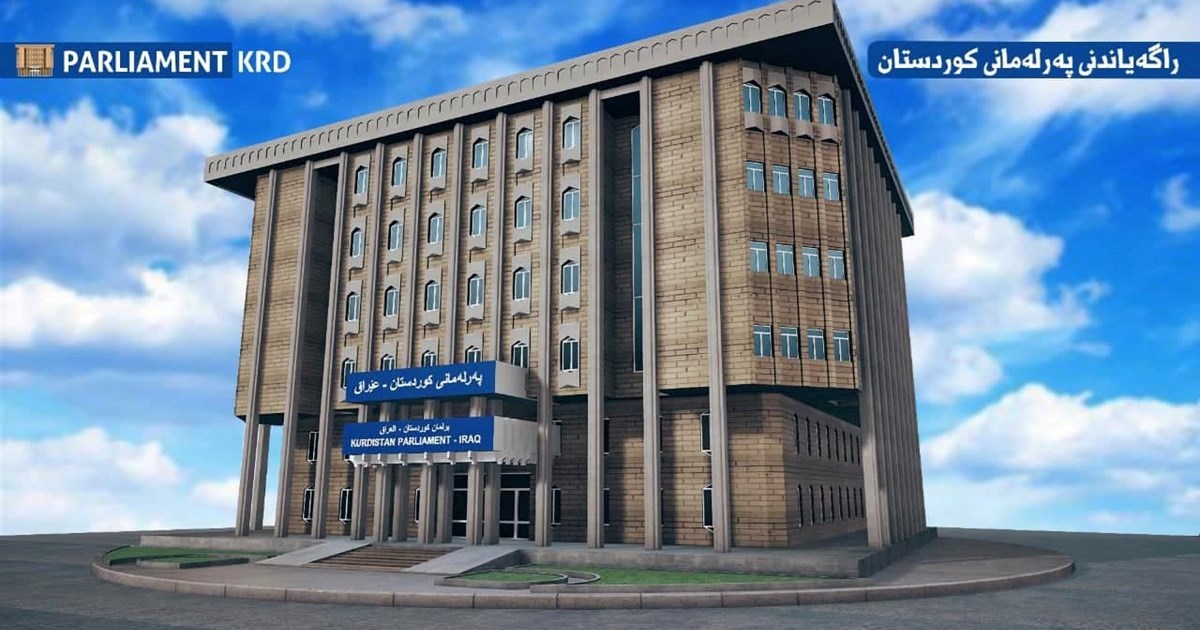 The Kurdistan Parliament strongly condemns the latest missile and drone attacks by the Islamic Republic of Iran, on the night of 20 to 21 November, on areas in Erbil and Slemani governorates. We are deeply concerned by these unjustified attacks.
The Kurdistan parliament stresses that relations with our neighbours must be based on mutual respect, shared interests, non- interference in each other's internal affairs, and full compliance with international laws and norms.
We condemn military attacks by any side, and we believe that resorting to military means and attacks does not solve problems and will only further jeopardize the chances of regional peace and solutions.
The Kurdistan Parliament calls on the Iraqi Federal Government to fulfill its constitutional duty to protect the sovereignty of Iraq including the Kurdistan Region, and to use all diplomatic channels to achieve this.
It is the responsibility of the UN Security Council and the international community to protect regional and global security and prevent further instability.
Kurdistan Parliament
21 November 2022