Deputy Speaker Hemin Hawrami's message of remembrance on twin terror attacks in Erbil of 1st February 2004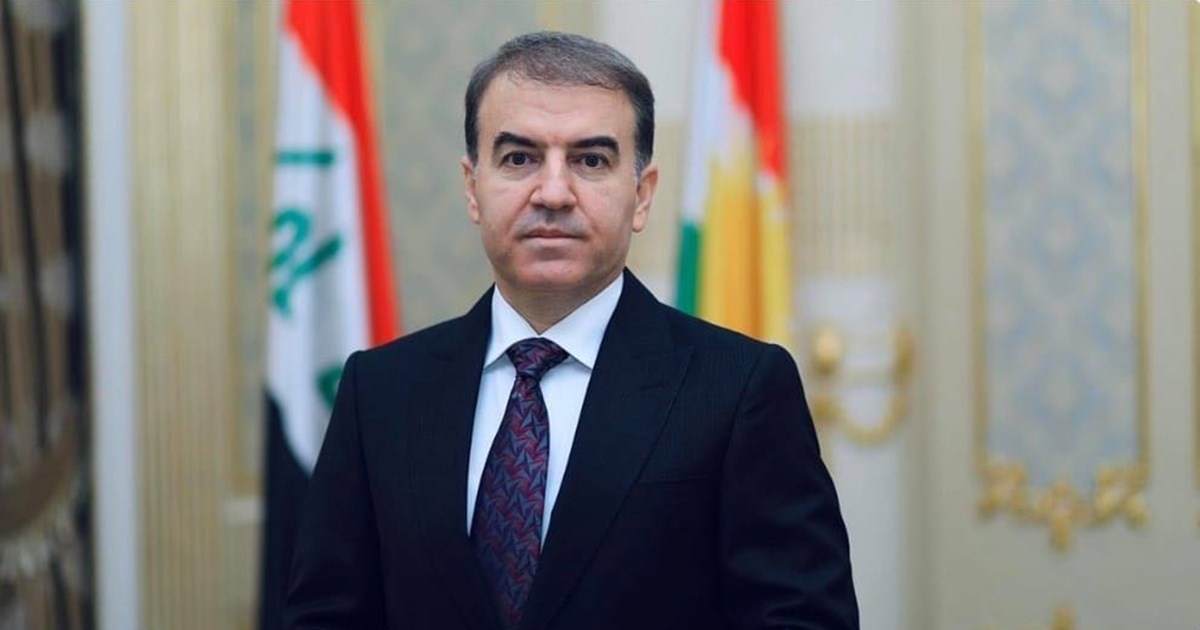 Today we commemorate the tragedy of February 1st 2004, when on a busy morning terror and disaster struck heroic sons and leaders of Kurdistan.
On the joyous Eid holiday, terrorists perpetrated their conspiracy by taking advantage of the first day of the festivities and the friendship, brotherhood and unity between the people and leaders of Kurdistan.
The crime of February 1st 2004 confirmed that our enemies and opponents hate our nation's unity, that they will use every opportunity to disrupt any kind of consensus or solidarity, and they continue to pose a real threat to Kurdistan Region's constitutional status and existence.
I convey my condolences to the honourable families and loved ones of the martyrs. My deep respects to the souls of the martyrs of 1st February and all the martyrs of Kurdistan.
Dr. Hemin Hawrami
Deputy Speaker of Kurdistan Parliament
1 February 2023