Speaker Dr. Rewaz Faiq conveys best wishes on Turkmen Journalism Day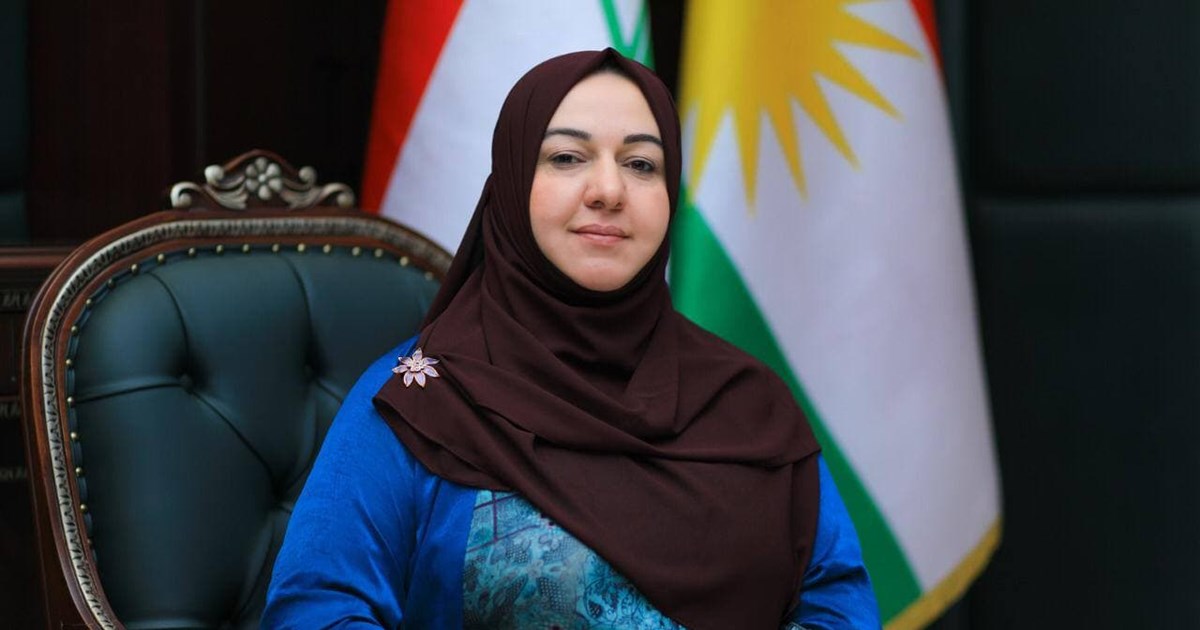 I extend my best wishes to Turkmen journalists, writers and authors on Turkmen Journalism Day. I hope that this anniversary will be an opportunity to strengthen cultural and intellectual ties between all of our diverse communities and to widen the scope of press freedom in Kurdistan Region.
It is commendable that the Kurdistan Parliament officially recognized Turkmen national and cultural events by passing Resolution No. 1 of 2020, with the aim of supporting and promoting cultural diversity in Kurdistan Region.
My best wishes to all Turkmen on this happy occasion,
Dr. Rewaz Faiq
Speaker of the Kurdistan Parliament
25 February 2023