Parliament's statement: Iraq's Federal Court repeatedly rules against rights and achievements of the Kurdistani people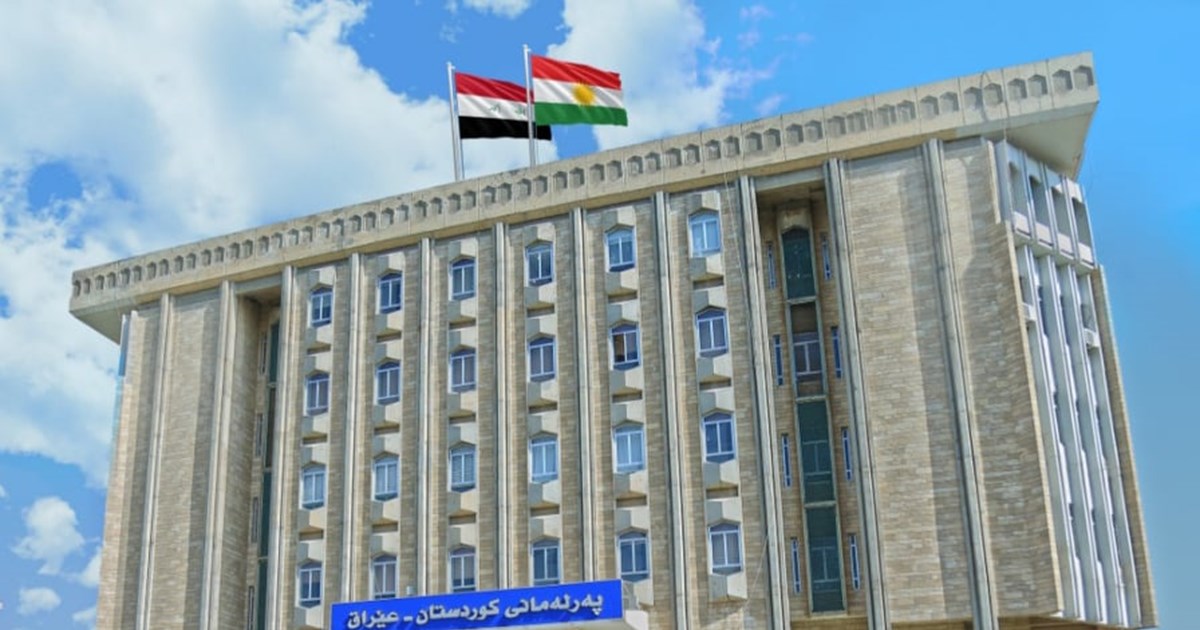 Unfortunately the Iraqi Federal Court has again issued a ruling that violates the rights of the people of Kurdistan, jeopardizes hopes of more agreement and coordination between the Kurdistan Regional Government and the Iraqi Federal Government, and triggers tensions.
The federal court has repeatedly ruled against the rights and achievements of the people of Kurdistan, with no regard for their rights and entitlements. As well as the doubts about the constitutionality of the entire institution, which must be established according to the principles and provisions of the Constitution, the court must respect the rights of all communities and ensure equal justice for all.
The Federal Court's decision will have a direct impact on the lives of public employees, all the people of Kurdistan and public services. It also damages the rapprochement and understanding between Erbil and Baghdad, which all the people of Iraq hoped would augur an end to the differences, the implementation of constitutional articles, and the restoration of the rights of all regions.
The court's decision will create more fissures between Iraq's communities, and instead of bringing citizens and political forces closer, it divides them and exacerbates the problems, conflicts and challenges in Iraq.
On behalf of the Kurdistan Parliament, we demand that all the unjust decisions issued against the people of Kurdistan be overturned, and that the door be opened for dialogue and agreement.
The courts and the law must serve understanding, rapprochement and justice, not distance, division and imposition.
Kurdistan Parliament
26 January 2023