Parliament's Presidency condemns killing of a family during Nawroz celebrations in Jinderes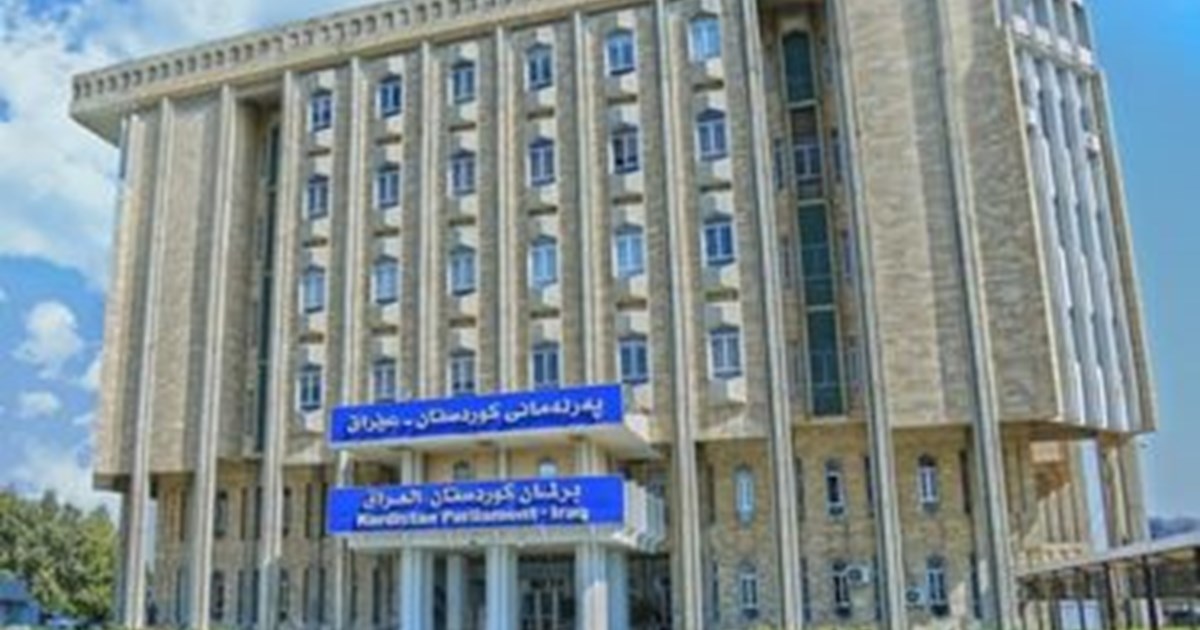 We condemn in the strongest terms the attack in Jindires near Afrin during Nawroz celebrations that killed four members of a Kurdish family and injured three people, who were exercising their basic right to celebrate their national day.
We extend our deepest condolences to the families of the victims and hope that the injured make a full and speedy recovery.
We call on the authorities to spare no effort to find the perpetrators of this crime and bring them to justice.
Presidency of Kurdistan Parliament
21 March 2023