Speaker Dr. Rewaz Faiq's statement on 32nd anniversary of the 1991 Kurdish Uprising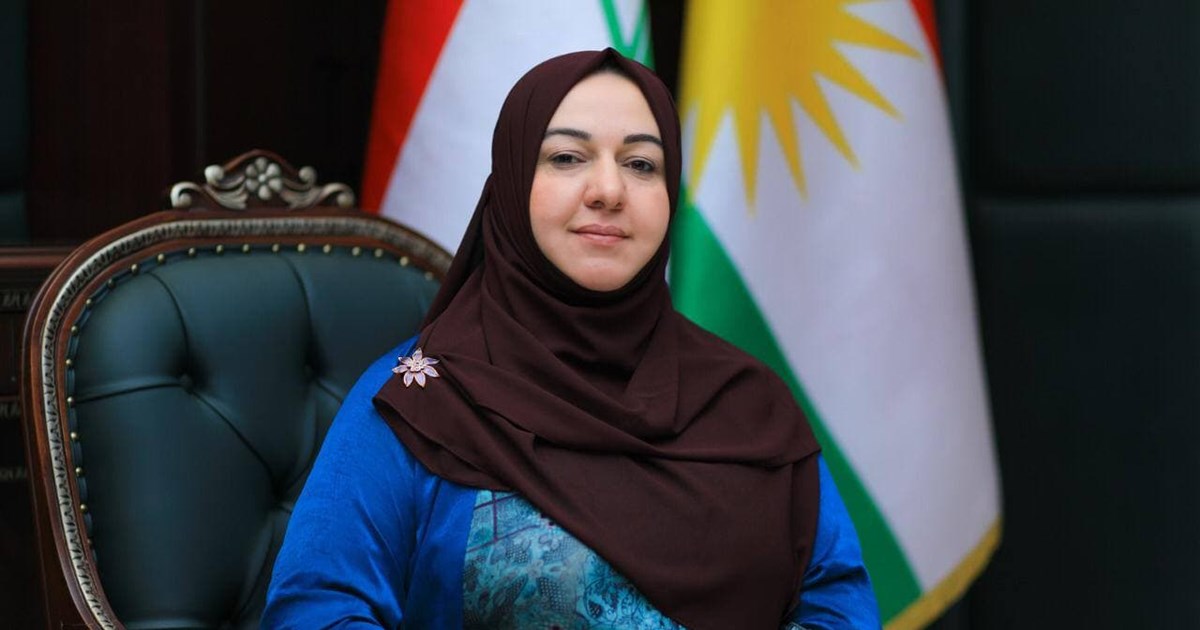 On the 32nd anniversary of the Kurdish Uprising of March 5th, 1991, I extend my best wishes to all the people of Kurdistan, the honourable families of martyrs, our heroic Peshmerga, disabled veterans and former political prisoners.
I hope that this important anniversary will be an opportunity to achieve greater unity and solidarity between all the political parties and different communities in Kurdistan Region.
On this special occasion, we honour and remember Kurdistan's martyrs. I hope that this sacred national day of remembrance will motivate all to unite, bring order to the Kurdish home, and reach a rapprochement that brings unity, stability, revival, greater progress, service to the people, and the protection of civil liberties.
My best wishes go out to all the people of Kurdistan and especially to Pishdar, Bitwen and Ranya.
Dr. Rewaz Faiq
Speaker of Kurdistan Parliament
5 March 2023