Deputy Speaker Dr. Hemin Hawrami's statement on manipulations and changes to articles 13 and 14 of Iraq's Budget Bill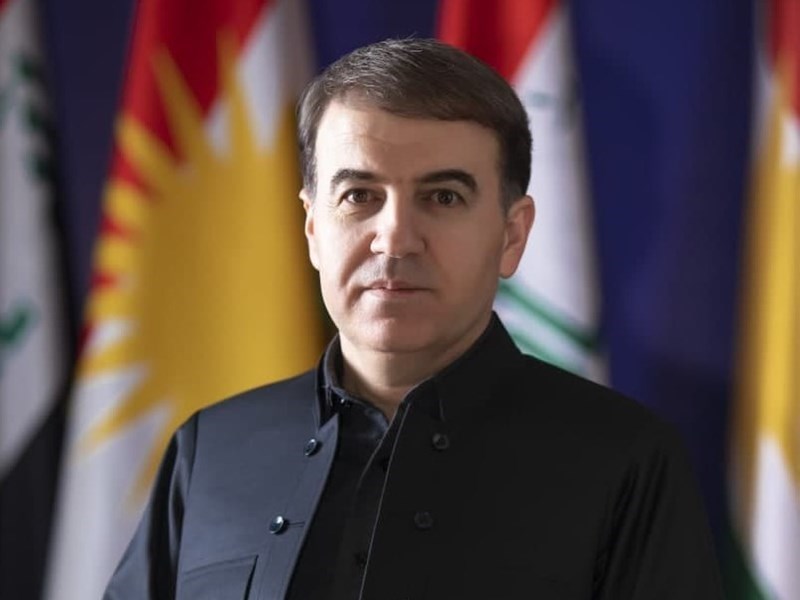 I am very concerned by the attempts of a number of MPs in the Iraqi Parliament's Finance Committee to manipulate the rights and entitlements of the people of Kurdistan and forcibly reduce Kurdistan Region's constitutional powers. This is a grave repeated mistake. History has proven that attempts at imposition and the logic of force have always produced the opposite outcome.
The political forces and parties must understand that the rights and duties of citizens and a part of the country will not be won by ambushes and laying political mines, but will only lead to more destruction.
The people of Kurdistan and all Iraq welcomed the progress and rapprochement between the central and regional governments. There was great hope that the problems would come to an end, but as always some groups want us to go back to square one. They know that peaceful and lasting solutions to crises will reveal the truth about them.
I call on the Iraqi Government and the Iraqi Parliament to prove their goodwill by ending these problems in accordance with the agreement between the two governments, and allay the people's concerns. All the parties that participated in forming the government must uphold their promises.
As we have said before, the only democratic solution is through understanding and dialogue. Acting through the logic of force and imposition will never succeed.
Dr. Hemin Hawrami
Deputy Speaker of the Kurdistan Parliament
27 May 2023