Secretary Muna Kahveci's statement on manipulation of Kurdistan Region's share in Iraq's Budget Bill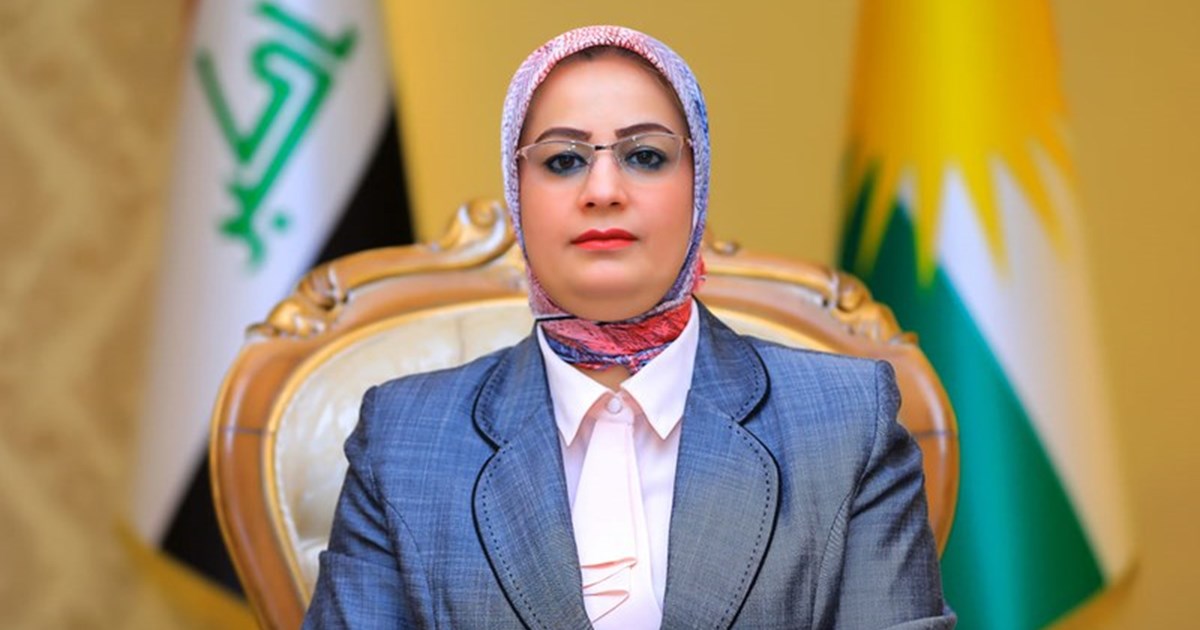 I am very concerned by the Iraqi Parliament's Finance Committee's latest manoeuvres to change some provisions of the Iraqi budget bill and thereby undermine the Kurdistan Region's constitutional rights. I believe that this manipulation will impede the passage of the federal budget bill.
The KRG and the Iraqi Government have a political agreement, which the ruling State Administration Coalition should publicly reiterate and which should form the foundation of peace and political stability in Iraq. Any attempt to flout the agreement is a failure of national responsibility that will lead the country towards more political instability and will be damaging to all of Iraq.
The Kurdistan Region is always ready to resolve all the issues on the basis of the Constitution. The recent cooperation and solidarity between Iraqi parties and the work to successfully form the Government was positive for everyone. We should stay on that positive course and thwart the attempts of individuals and groups who want us to stray from it.
Muna Kahveci
Secretary of the Kurdistan Parliament
27 May 2023