Dr. Rewaz Faeq Hussein, Speaker of the Kurdistan Parliament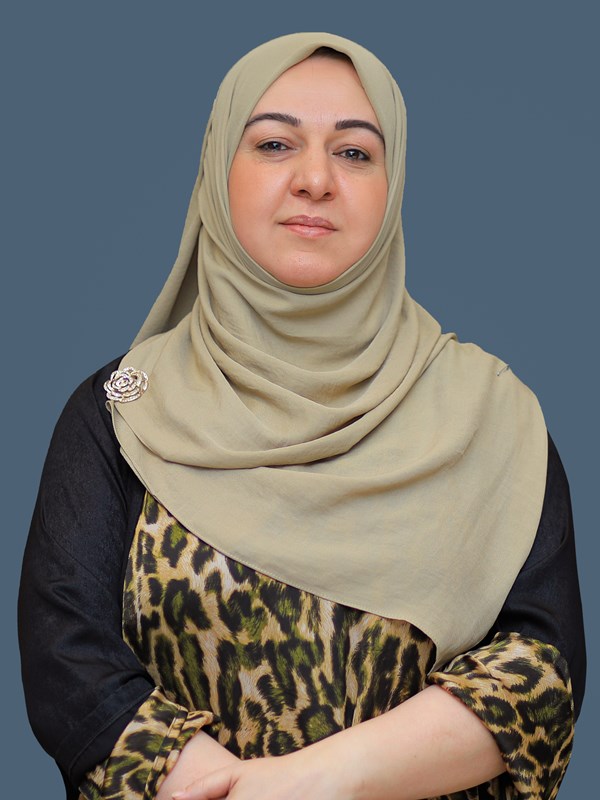 Dr. Rewaz Faiq Hussein (PUK), the Speaker of the Kurdistan Parliament, is from Kalar and was born in Garmian on 1st July 1977. She was elected to the Kurdistan Parliament in September 2018, and was elected Speaker of Parliament on 11th July 2019. She was first elected to Parliament in 2013 (the fourth term ending 2018), and was reelected in the September 2018 Kurdistan Region general election.
Dr. Faiq is a member of the Patriotic Union of Kurdistan's Leadership Council. She has a Bachelors degree in law, a Masters degree in private international law, and a Doctorate in civil law. Her fields of interest include private international law, civil law and investment law.
Speaker Faiq was previously the Director of the Law Department of Slemani Technical Institute. She was also assistant judge at Darbandikhan First Court, and prior to that a legal investigator at the same court.
In the fourth term of the Kurdistan Parliament, Dr. Faiq was the Rapporteur of Parliament's Education and Higher Education Committee (2013 – 2018), and a member of the Industry, Energy and Natural Resources Committee (2013 – 2017). She was also a member of the Legislative Committee, from 2017 to 2018.
Speaker Dr. Rewaz Faiq on Twitter: @Rewaz_faiaq
Contact information:
Email: rewaz.faiaq@gmail.com
Telephone: 0770 1466714